Every decision you make impacts what experience the end user will have. Experienced contractors know to choose MaxiForce for the most innovative bollard features on the market, and for our industry leading support before, during, and after purchase.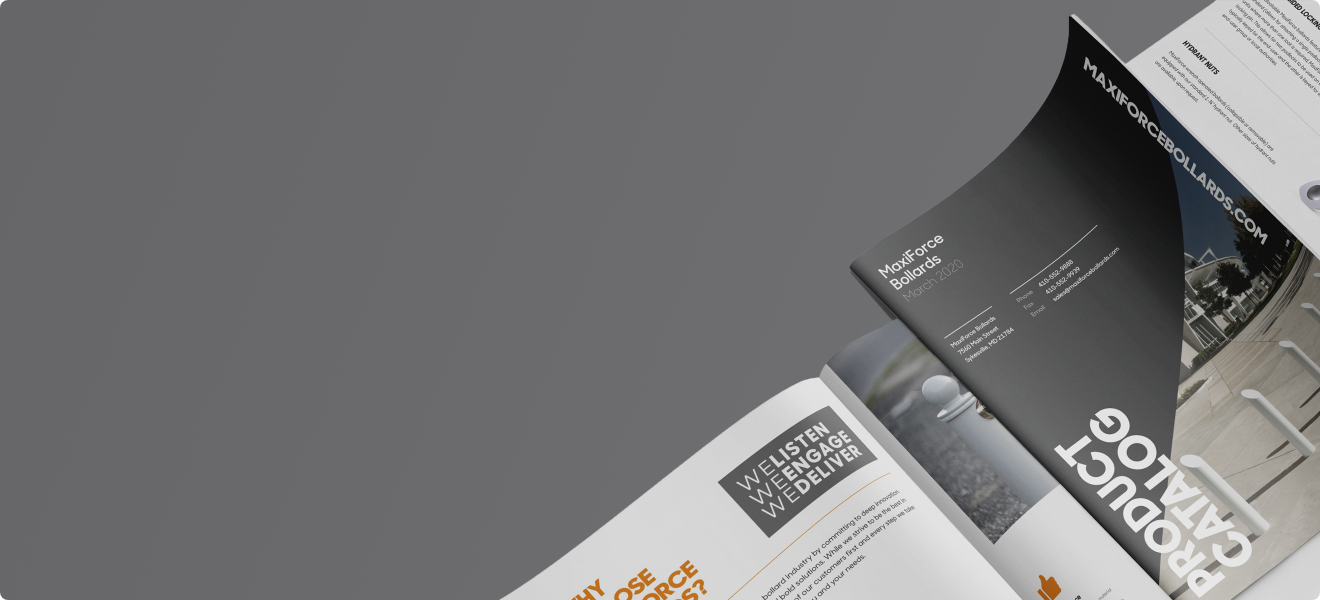 Looking for a specific product information?
The shortcuts to everything you need.
We are here to help!