How MaxiForce Offers Residents and Tourists Safety & Security
With Style
Project: A Municipality Improvement
Location: Colorado, U.S.
---
Overview
Local authorities of an active municipality in Colorado established that there was a need for reliable security provisioning to keep people safe and protect assets across key locations in the city. The city has a population in excess of 60,000 people. It is also a popular tourist destination abundant in romantic history, impressive art collections, beautiful parks, and natural areas.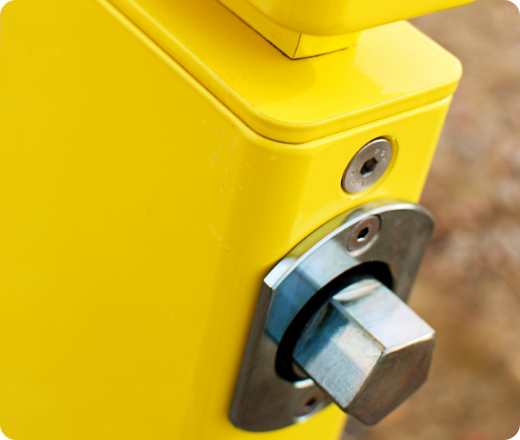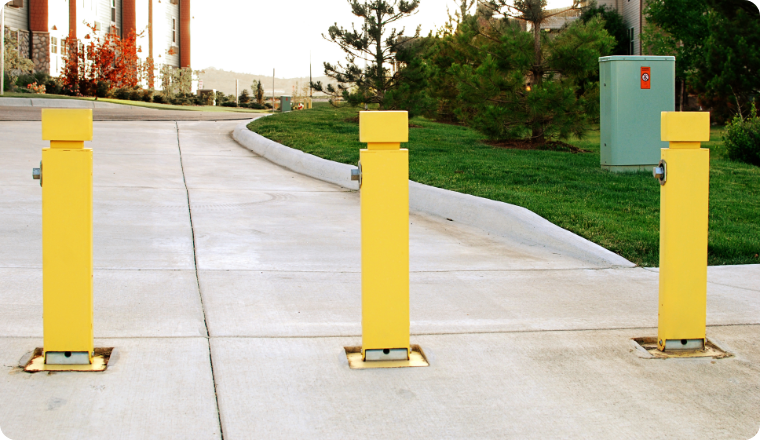 Customer Requirements
Collapsible bollards to ensure the safety and security of people and assets.
Collapsible bollards to shorten response time in a crisis.
Product design and finish to complement the artistic characteristics of the city.
Bollard Solution
Approach
The collapsible model selected ensures safety and protection, while allowing authorized personnel to control, re-route, or grant quick access to meet the city's traffic flow requirements. All MaxiForce Collapsible Bollards feature the unique and patented "breakaway" system, which allows emergency access without damaging the bollard or the vehicle. This saves valuable time for local first responders when incidents occur.
Conclusion
The selected design and final finish of the bollard solution blends perfectly with the romantic appearance of the city, offering residents and tourists safety and security without compromising on style.
The shortcuts to everything you need. We are here to help!