Features
Star barriers are a great barrier alternative to complicated concertina wire, jersey barriers or traffic cones, due to their lightweight design and compact storage for fast checkpoint setup. Each star is equipped with three steel spikes and is attached to other stars, using cabling. Multiple stars form an effective blockade at varying lengths which can cause considerable damage to any vehicle trying to pass the secured checkpoint.
Fast and easy set-up
Lightweight design
High visibility
Unlocks and removes quickly and easily
Easy to store and transport
Doesn't require special training for setting up
Comes in a compact, portable and durable case
Available in a wide selection of powder
coat color finishes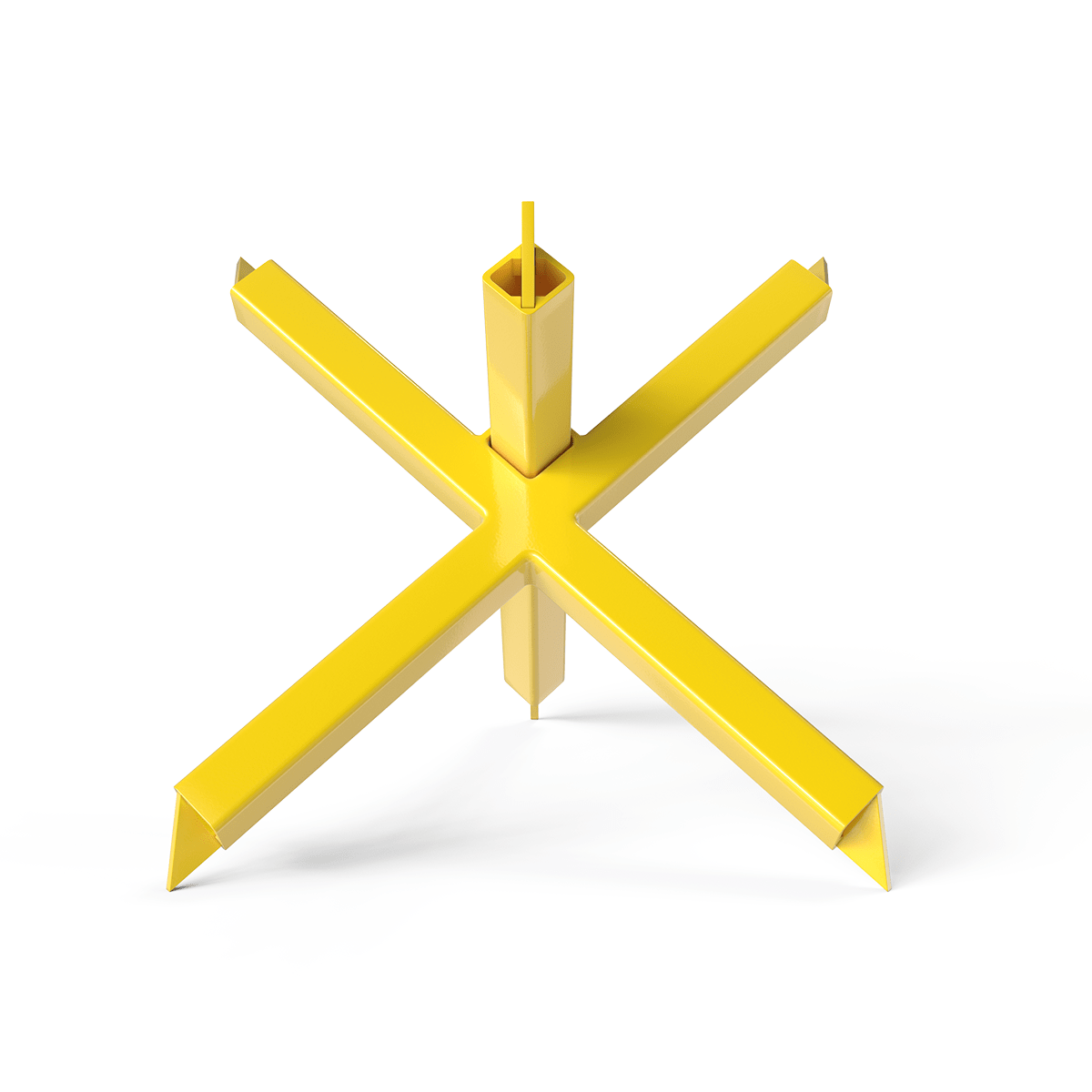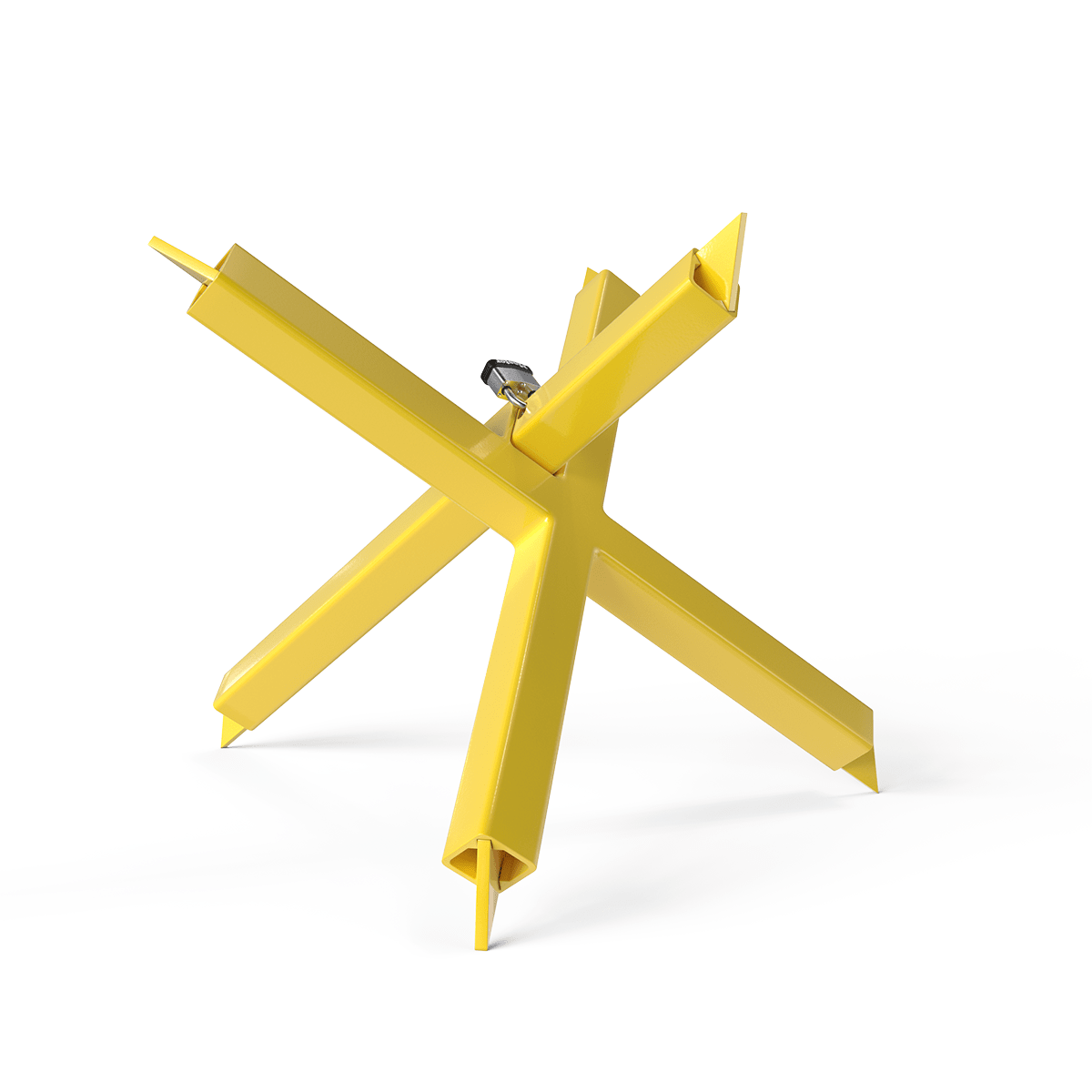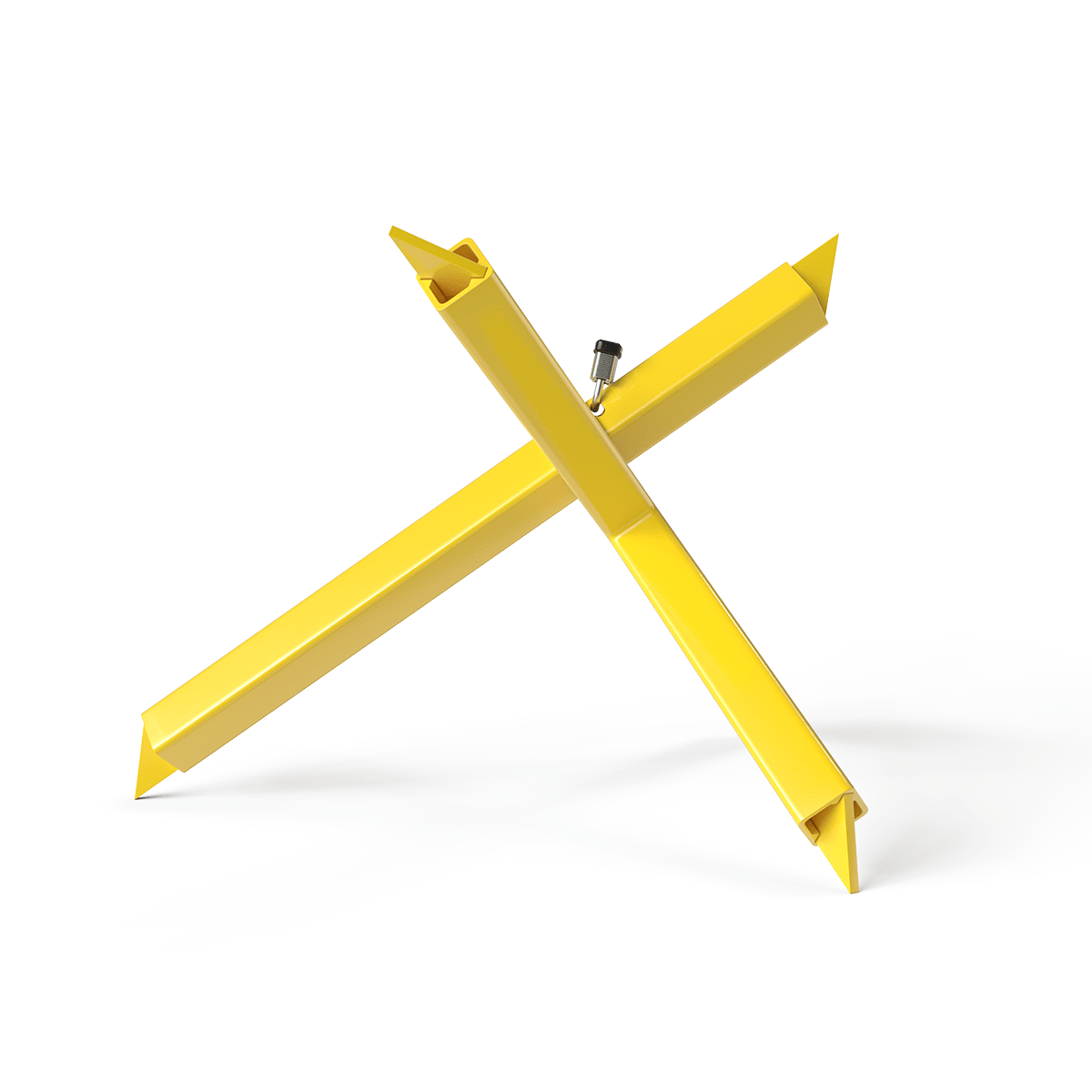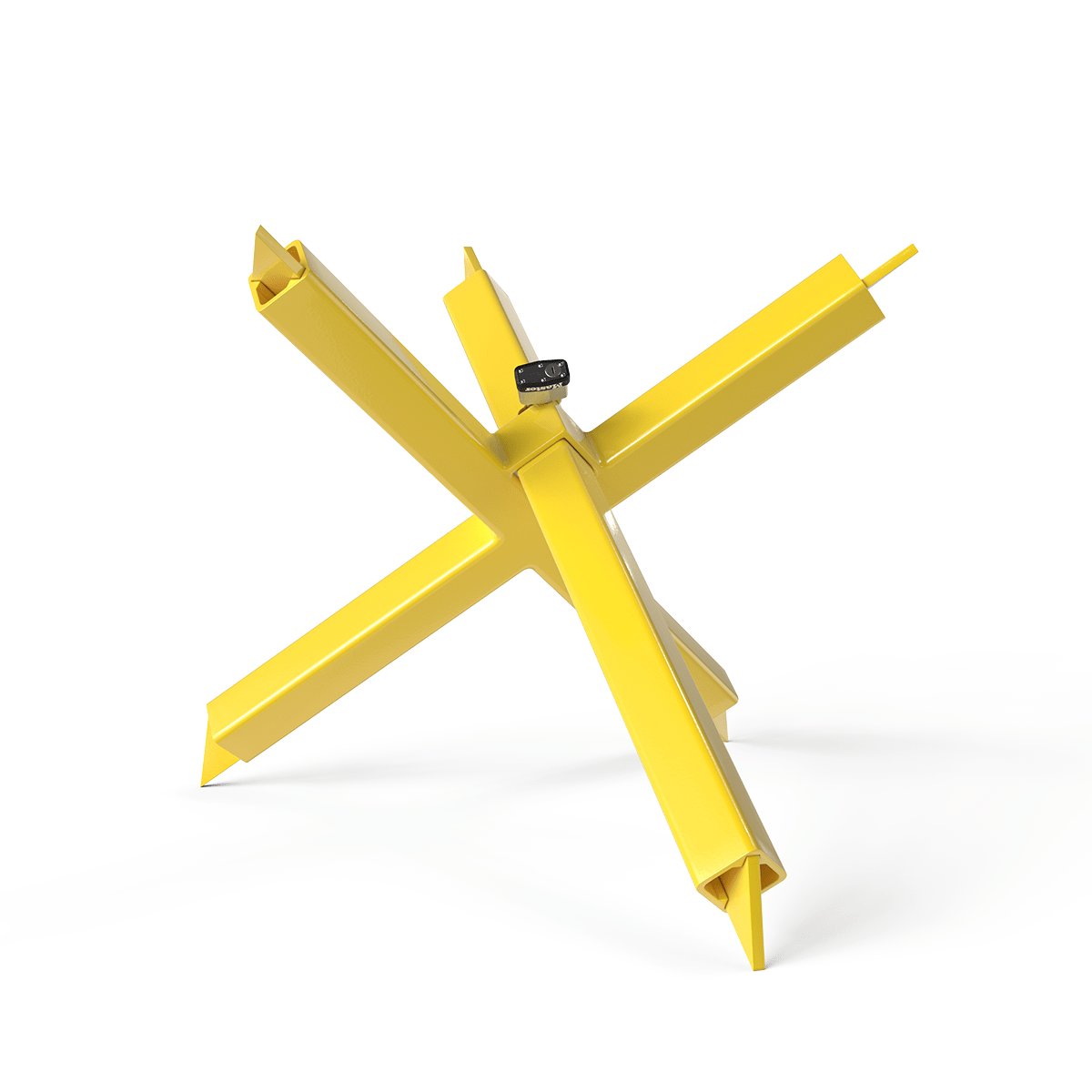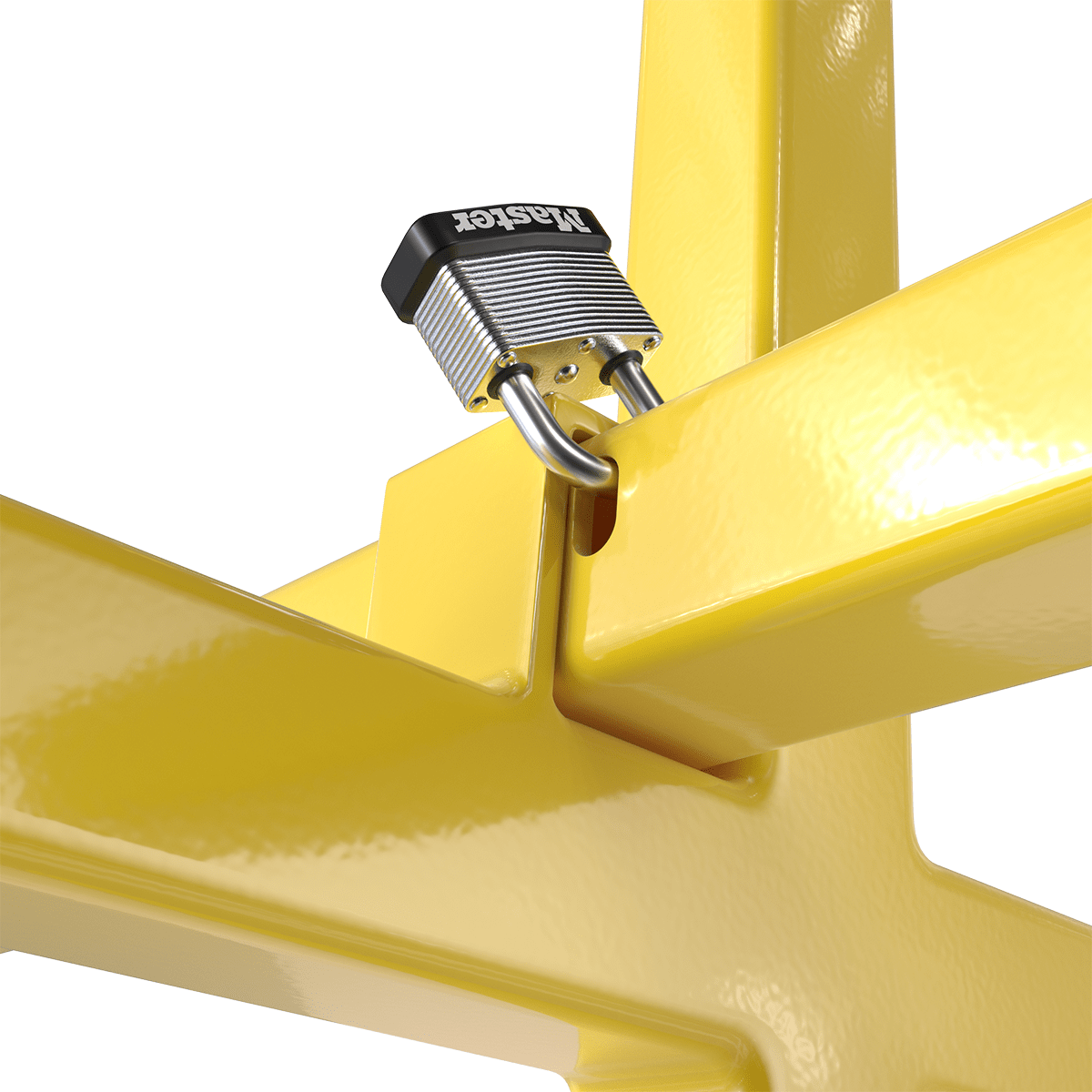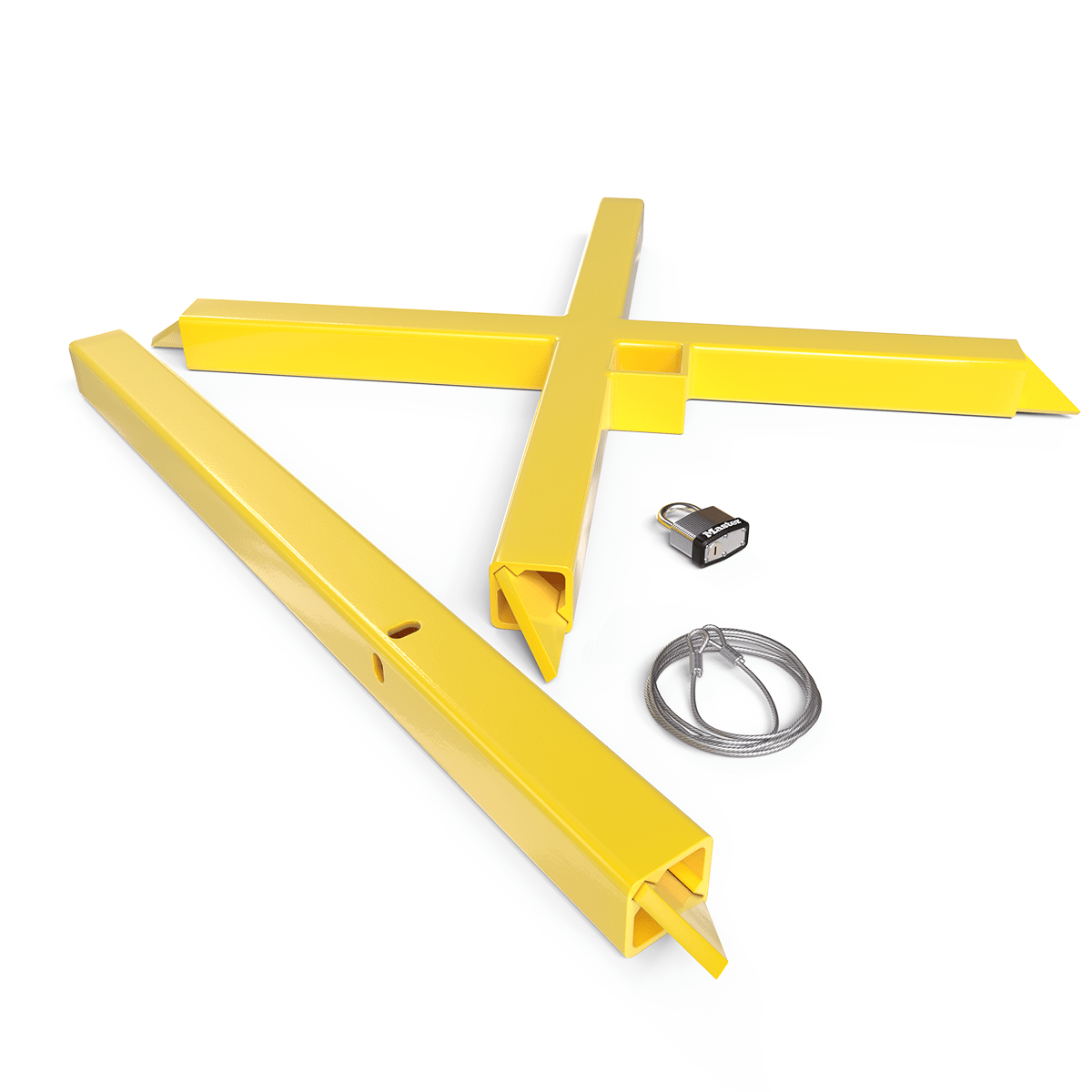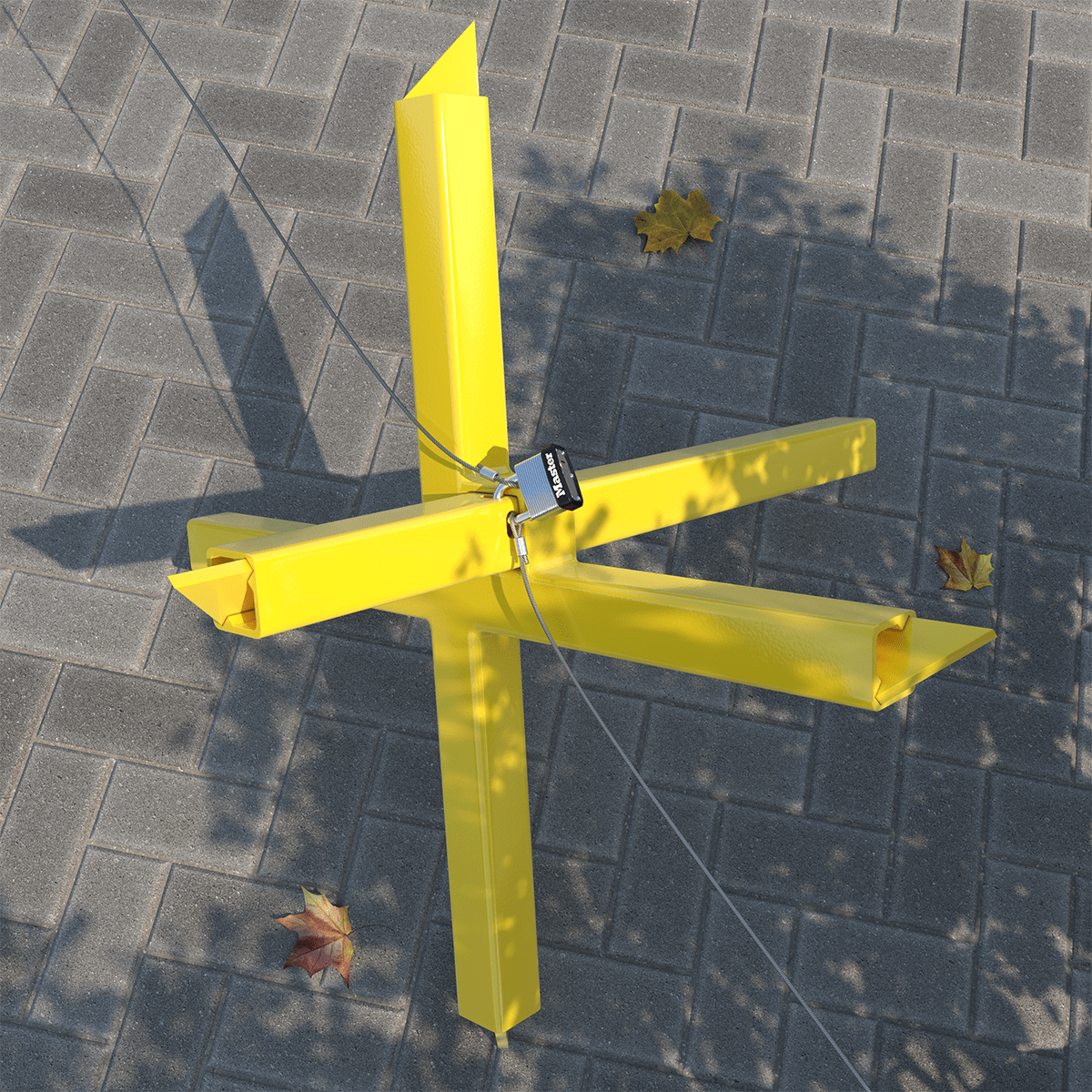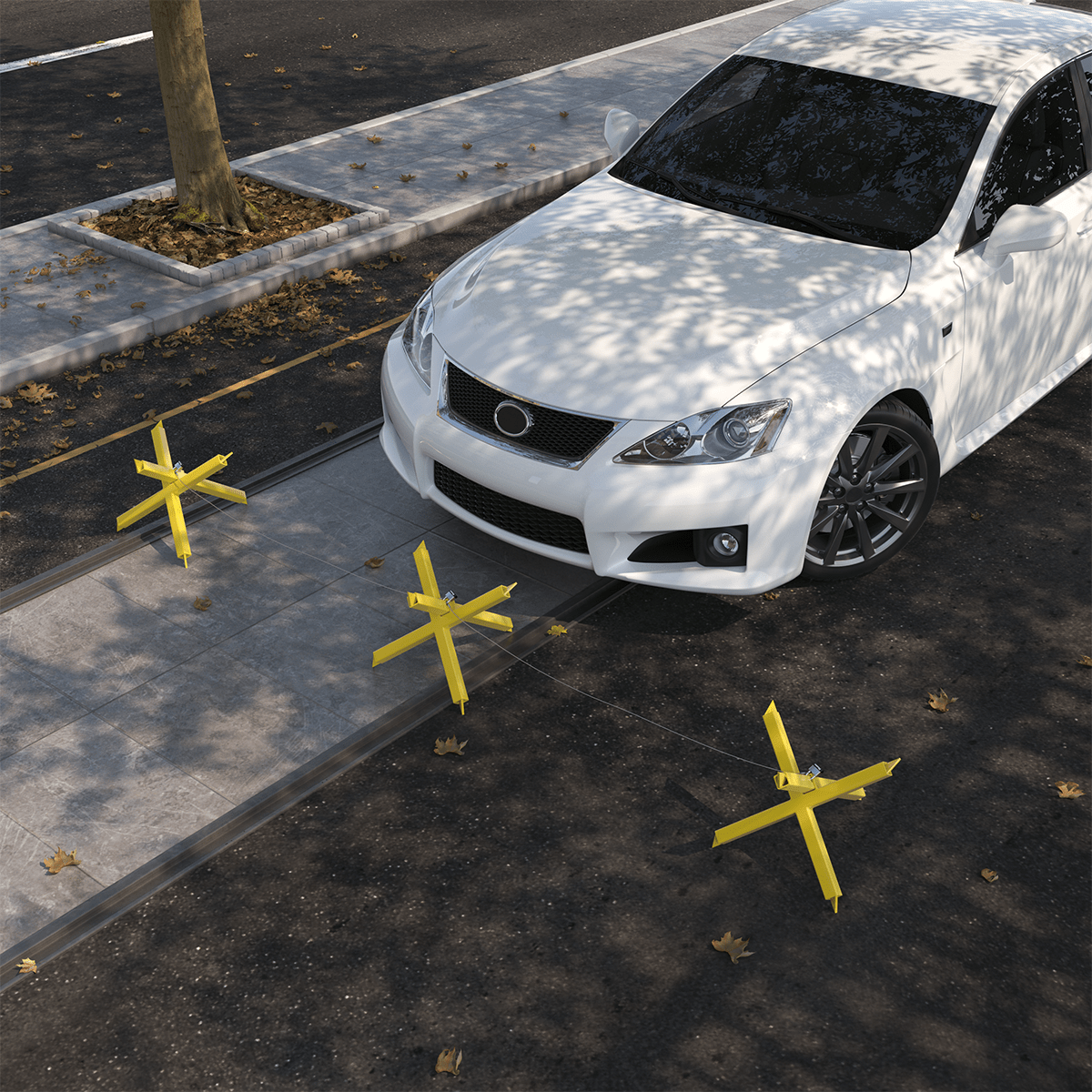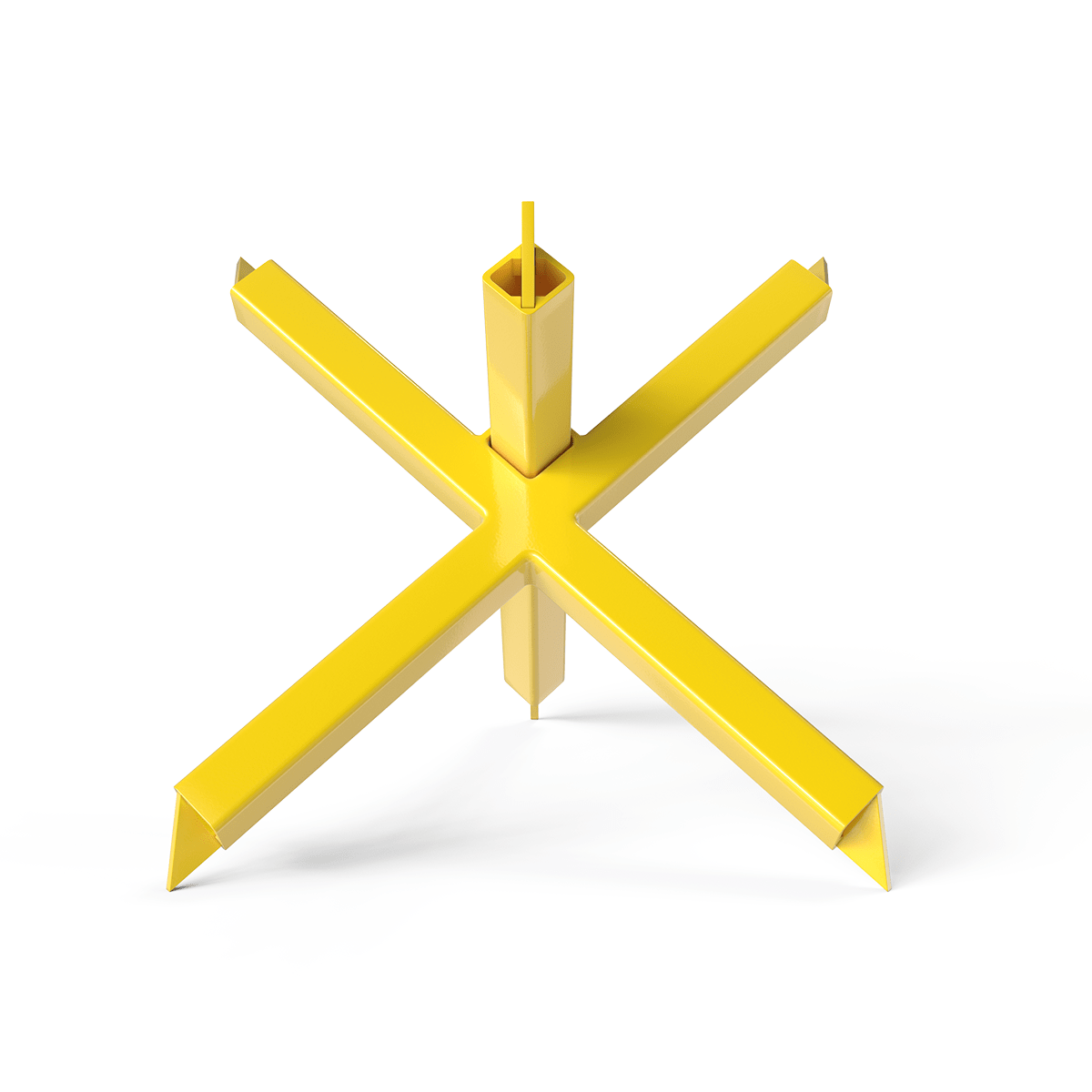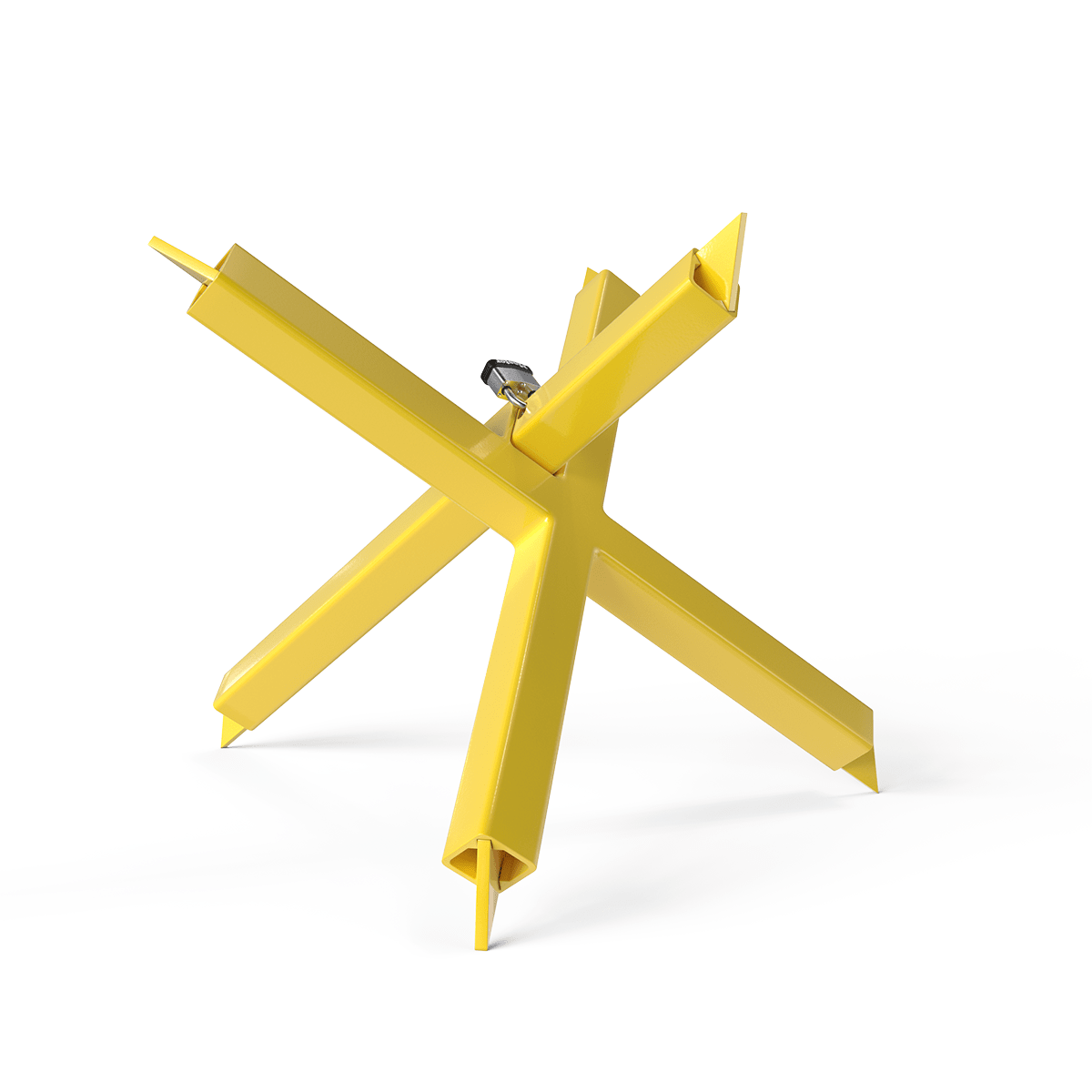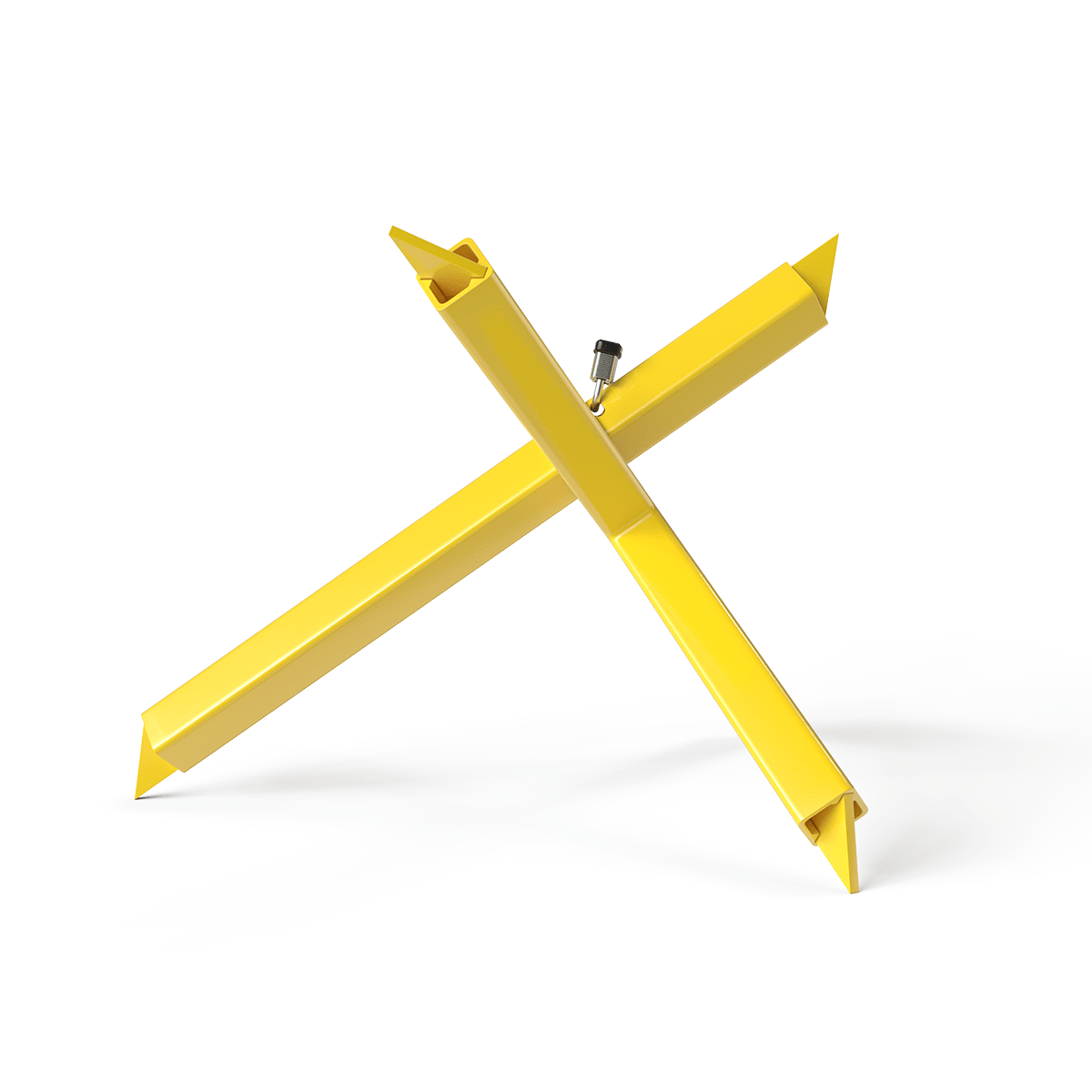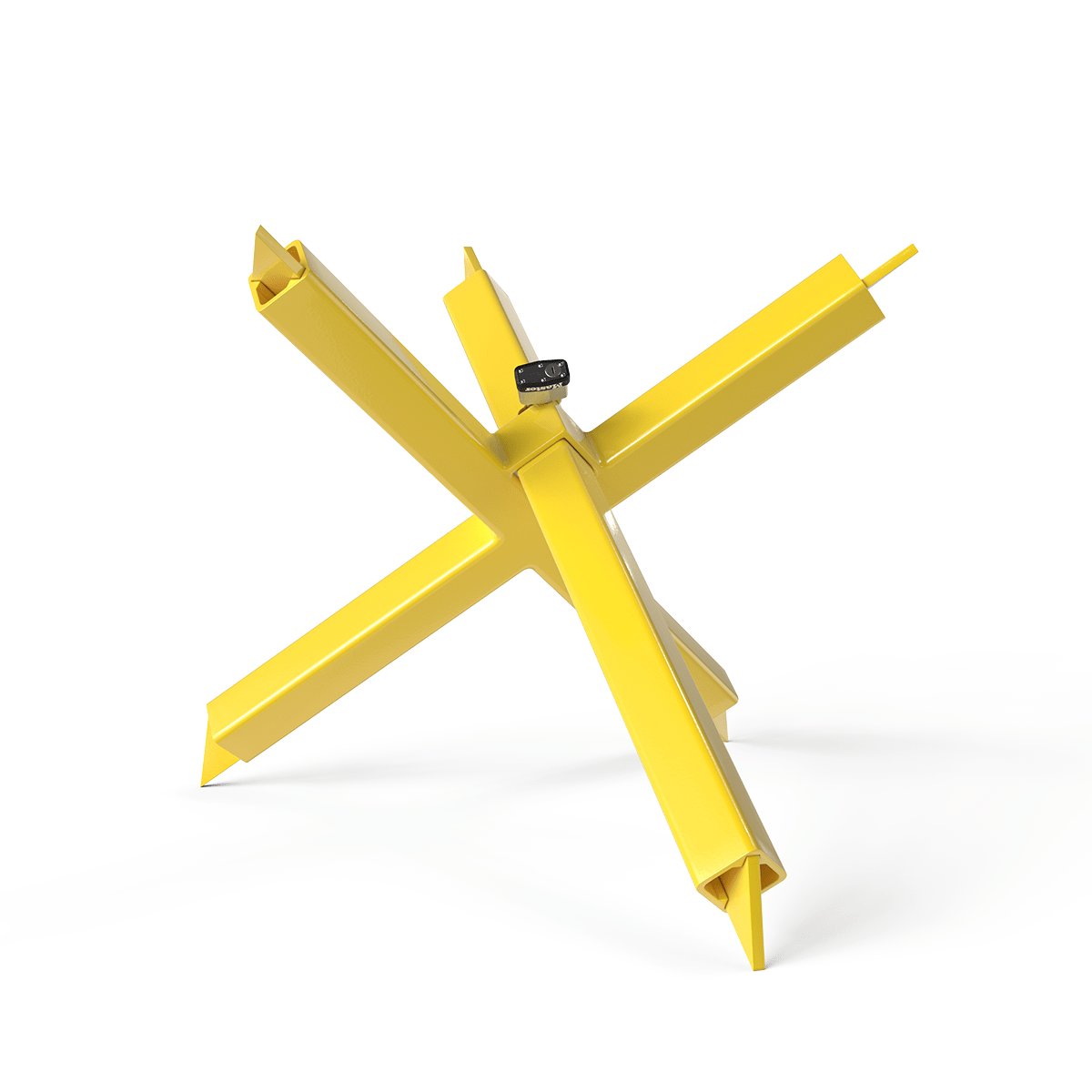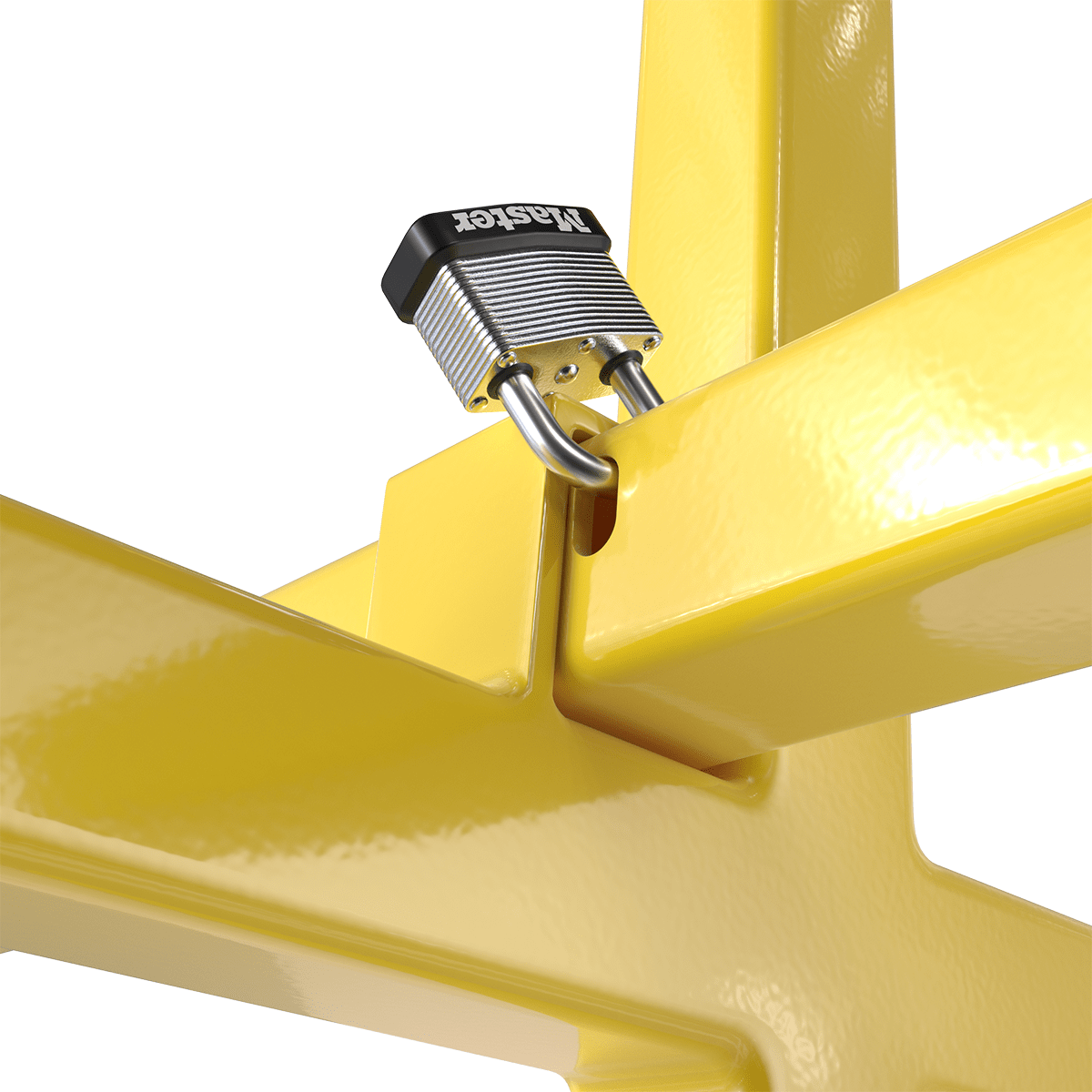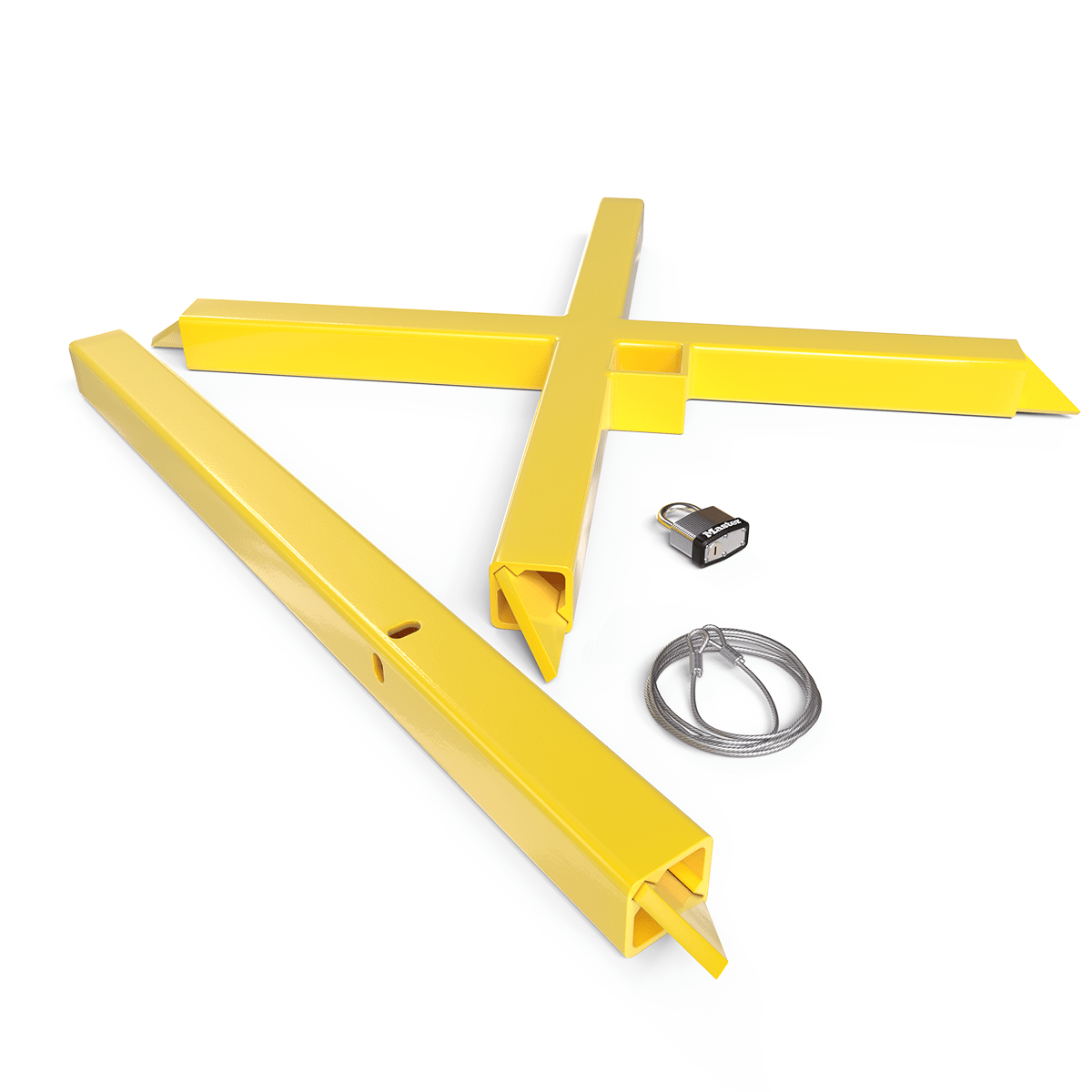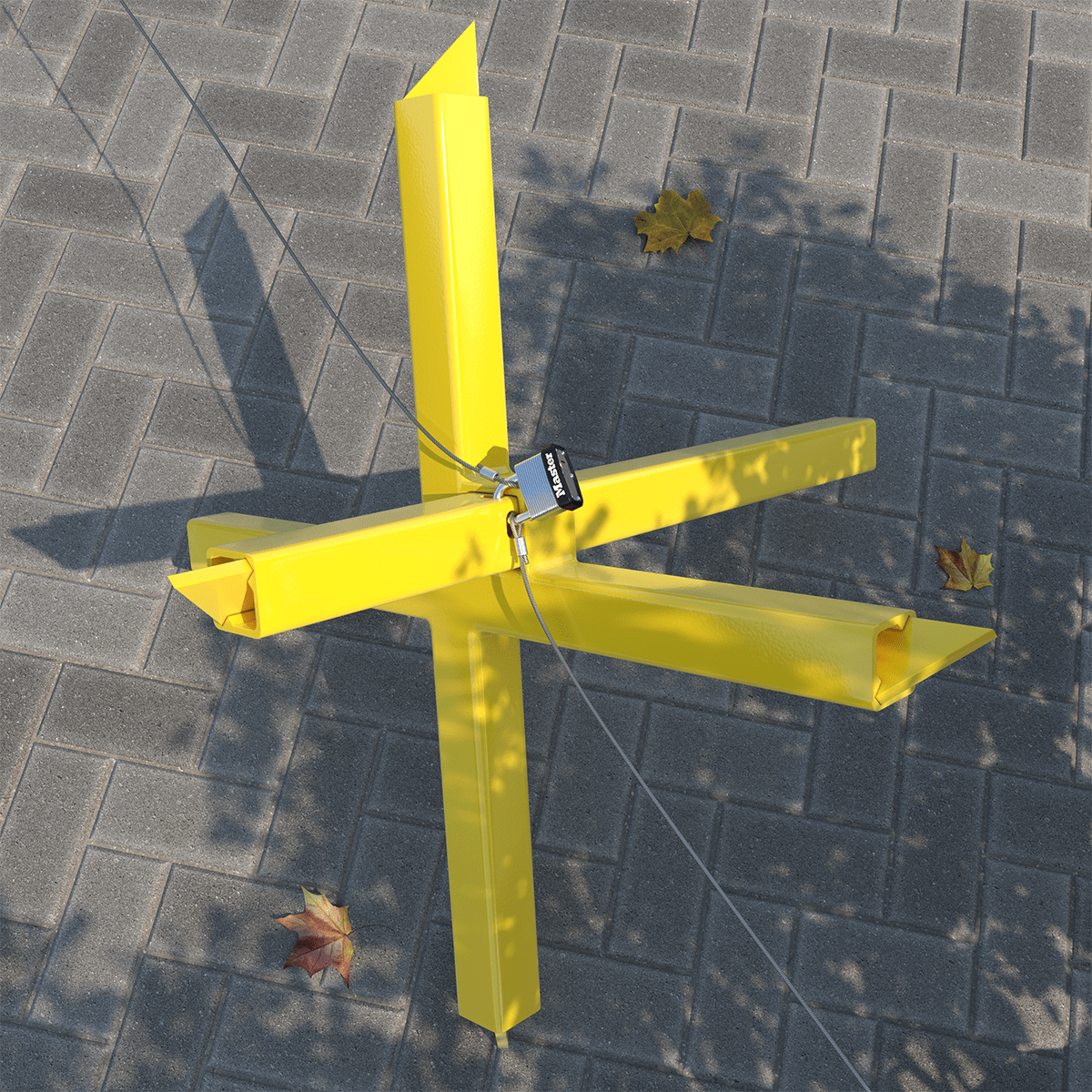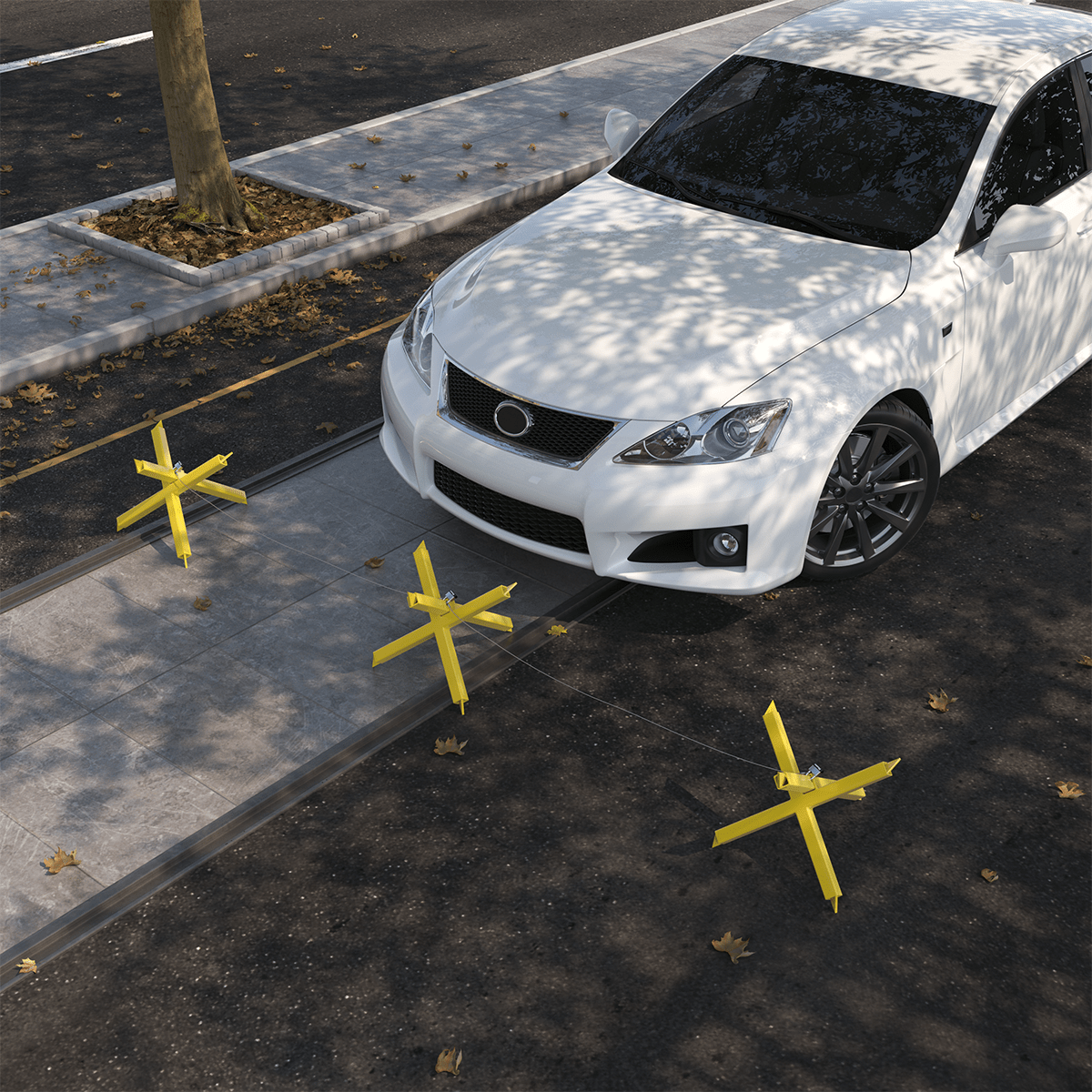 Download
Star Barrier Marketing Drawing
Standard Colors
TIGER drylac
Apart from our standard color,
MaxiForce Star Barriers are available
in over 80 colors & finishes.

All Colors & Finish Charts
Typical Applications
Mobile checkpoints
Crowd protection
Events traffic control
Temporary work zone areas
Temporary utility protection
Temporary barrier for crime scenes
Parking areas
& more
The shortcuts to everything you need. We are here to help!